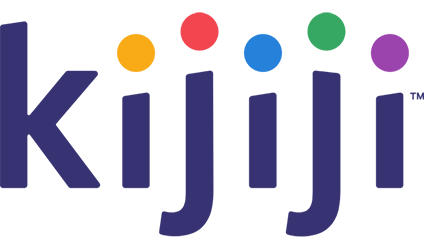 The first thing people always ask is ... "Kijiji? What does it mean? And how do you pronounce it?" Kijiji (kee-gee-gee) means "village" in Swahili. We are your online village, connecting you with neighbors and offering you a free, easy, and fun way to buy and sell and find apartments, jobs, and services on a local level.
Kijiji is an environmentally friendly way to recycle things you no longer use without leaving your neighborhood. Because Kijiji connections are between people who live near each other, you can always see and touch an item before you buy.
With an easy-to-use format and an amazing variety of local ads, Kijiji is a unique community where everyone is committed to sharing more and wasting less.
Fast Facts
One of Canada's
Top 10
Digital Properties

Canada's Largest
Classifieds
Site

Canada's #2
"Best
Technology
workplace"

Italy's Second Largest
Classifieds
Site

One of Italy's
Top 100
popular
websites
Working Here
Fun. Customer-focused. Bold. Collaborative. Diverse. Friendly! At Kijiji, we're motivated by our people-powered DNA. When you join us, you become part of a talented, experienced team that drives the leading classifieds marketplace. Driven by our shared purpose and values, we nurture an entrepreneurial culture that invites free thinking, celebrates achievement, and inspires a high level of contribution from all — regardless of team, level, or tenure.
Job Categories
Operating like an ambitious start-up with the support of a proven global powerhouse, this is a place where you'll witness the impact of your contributions as a member of a dynamic, driven team.
Explore careers in your area of interest:
Toronto
Our Toronto office is located in the historic King and Spadina neighborhood. Home to all of our core functions — from development to finance to ad operations — our stylish office offers an unparalleled opportunity for collaboration, innovation, and fun!
Search Kijiji Toronto jobs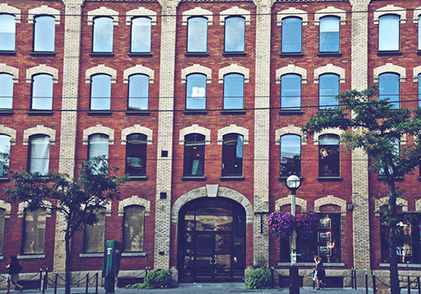 Milan
Kijiji.it is the Italian declination of the more famous Kijiji.ca and, exactly like its big brother, helps people find or sell whatever they want in their local community - whether it's a job, an apartment, a sofa, a car, a pet, services, or a nanny. The Italian office is located in Milan within a two-minute walk of the central railway station, very close to the Fintech District , an open ecosystem that fosters innovation within the Italian company.
Search Kijiji Milan jobs